At
Living, Learning and Loving Life
I found this cool test to tell me how fast I read. I knew I was a slow reader, but didn't think I was this slow: 192 wpm (23% slower than the national avg., about a 5th gr. level!) Gerard beat me with 195 wpm which surprised me--I thought he'd beat by more than that.
Click on the image below to go take the quiz and see if you beat us--I bet you will. Share your results in the comments here.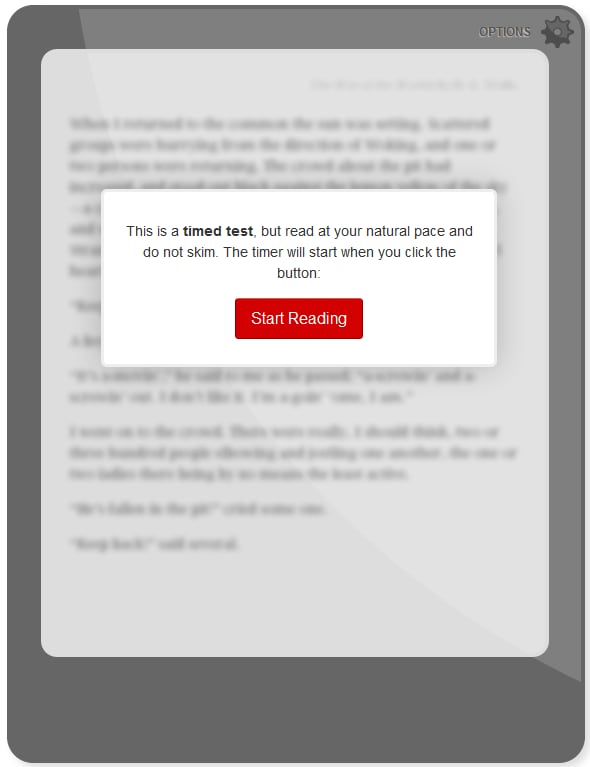 Source:
Staples eReader Department
Happy Reading! We are donating 50 cents for each legitimate comment we receive on all our blogs during March to the American Cancer Society.